Support ReconcilingWorks
You make the work of welcome, inclusion and celebration of LGBTQIA+ people possible!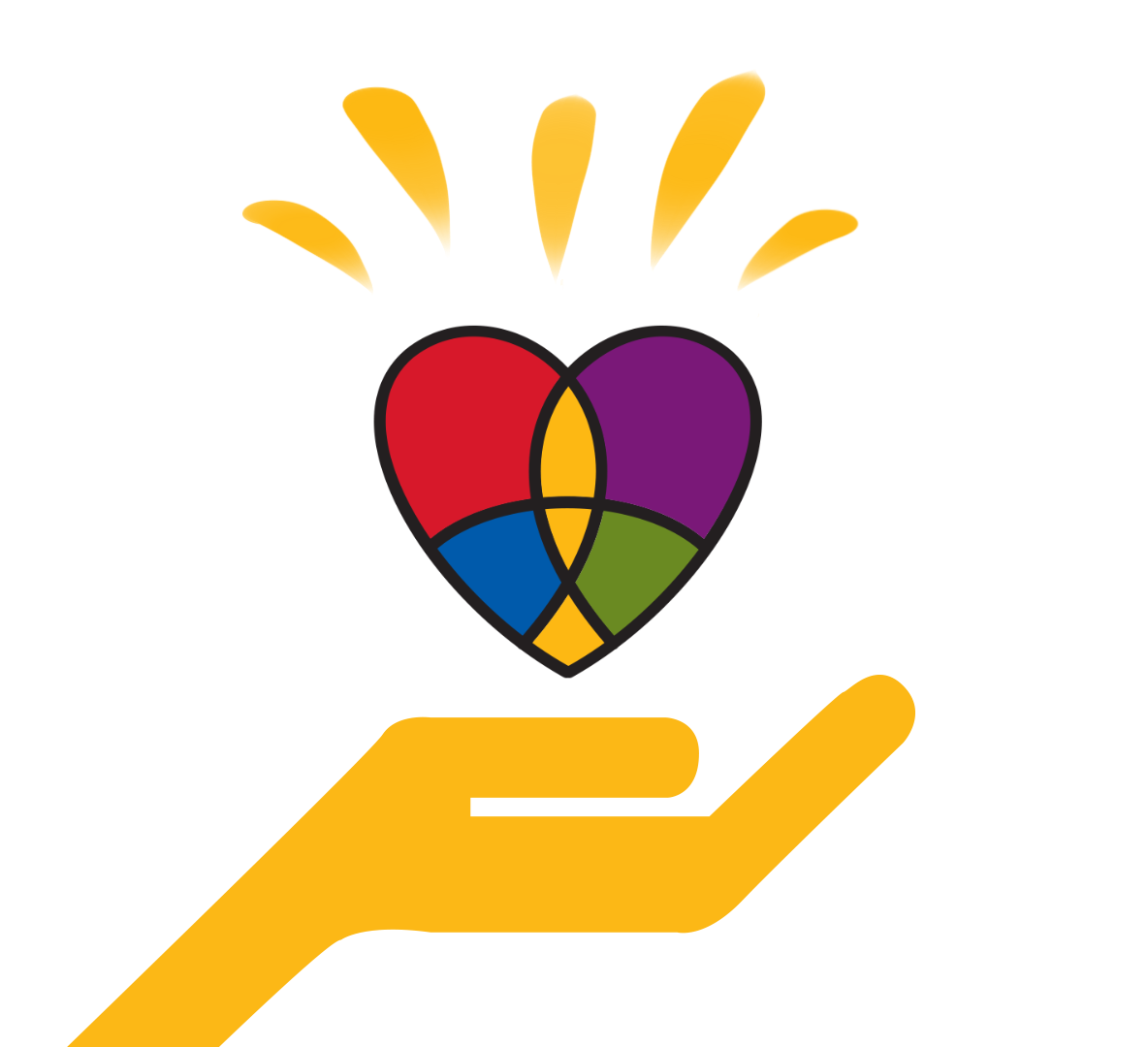 You make it possible for ReconcilingWorks to embody, inspire and advocate.
ReconcilingWorks is an independent Lutheran non-profit organization and relies on the gifts from individual people and families to support this life changing mission. Contributions are tax deductible to the extend allowed by law in the United States.
ReconcilingWorks tax ID number is 36-3209636. 
Mail Your Donation 
Would you rather just mail your donation instead of giving online? You will receive a letter confirming the receipt of your gift that can be used for your tax returns.  Mail your check, made out to ReconcilingWorks, to:
ReconcilingWorks
PO Box 8070
Saint Paul, MN 55108
One-Time Gift
Become an integral part in fulfilling the mission of full inclusion, welcome and celebration of LGBTQIA+ people and their families in the Lutheran church by giving a gift online! Just head to our secure online giving form HERE: www.ReconcilingWorks.org/Donate.
Evergreen Giving 
Become a sustaining donor to ReconcilingWorks by joining the Evergreen Giving Program. Give monthly in an amount that is comfortable for you. You will receive a membership to ReconcilingWorks for the duration of your Evergreen Giving. Sign up online HERE.
Legacy Giving 
Everyone has a legacy that lives on and ReconcilingWorks would be honored to be a part of your legacy. When you decide to put ReconcilingWorks in your will you are making a powerful statement about your commitment to working towards justice for LGBTQIA+ people and their families in the Lutheran church. Once you notify ReconcilingWorks of your Legacy gift, you will join the Legacy Giving Society and will receive a Lifetime Membership designation.
Employer Matching
This kind of giving is great because you can often DOUBLE your gift!  Ask your employer if they have options for matching gifts to qualified charities.
Gifts of Stock and Securities 
Securities or stock you have held for more than one year are excellent ways to give. You could potentially see up to five years of tax benefit after the donation is received by ReconcilingWorks.