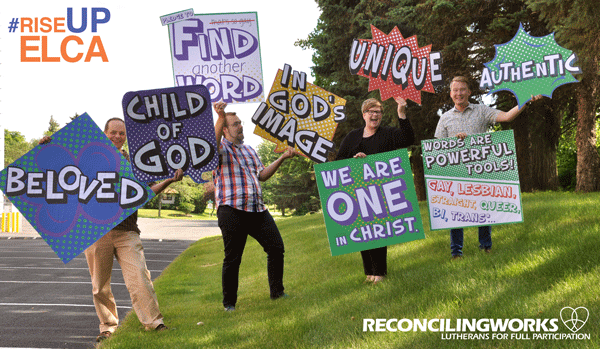 "Beloved, Child of God, In God's Image, Unique, Authentic." These are just some of the affirming messages that ReconcilingWorks will be sending to the over 30,000 youth at the 2015 ELCA Youth Gathering in Detroit, Michigan.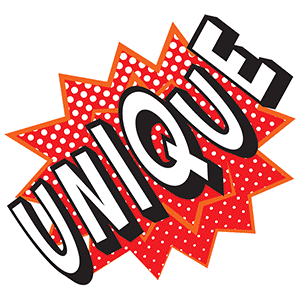 Our most colorfully extravagant year ever, the theme of this year's ReconcilingWorks booth is "Find another word." Our invitation is simple: let's use language that includes rather than excludes, is constructive instead of destructive, and gives worth and dignity to people of all sexual orientations and gender identities.
Our booth fits well with the theme of the
Proclaim Community
, the Youth Gathering's outside organization space this year. What is our rainbow proclamation? "We are one in Christ!"
Ryan Muralt, ReconcilingWorks Program and Development Associate, will be leading our efforts in Detroit along with Merton Spencer, US-6 Regional Coordinator, and many terrific local volunteers.
"We're very excited to bring an extravagant welcoming presence to the Youth Gathering," Ryan said. "It is important that we specifically listed gay, lesbian, queer, bisexual, and transgender identities on our signage to ensure young people who hold those identities know they are not only visible, but embraced."