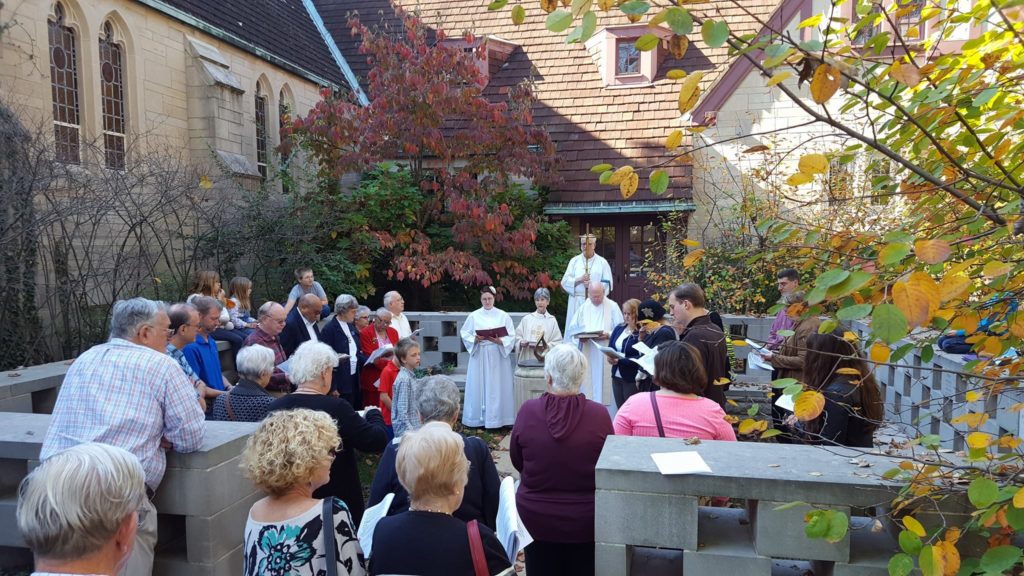 Help ReconcilingWorks welcome the newest Reconciling in Christ (RIC) community: Christ Lutheran Church (Webster Groves, MO).
Their welcome statement reads:
"Welcome to Christ Lutheran!

We are a growing church community that welcomes, and affirms, all who seek God's grace. The world is often an unloving place, but, as Christ has shown his love for us, we pledge to show love to one another. Members of Christ Lutheran humbly strive to create wholeness, inclusion, justice, understanding and healing in a world divided. We affirm that in Christ, "there is neither Jew nor Greek, there is neither slave nor free, there is neither male nor female" (Galatians 3:28). Christ has made us one.

People of all sexual orientations, gender identities, ethnic and racial backgrounds, economic conditions, people who are differently abled, and all who feel excluded, are embraced and celebrated at Christ Lutheran."
Learn more about Christ Lutheran Church at: http://www.christwg.org.