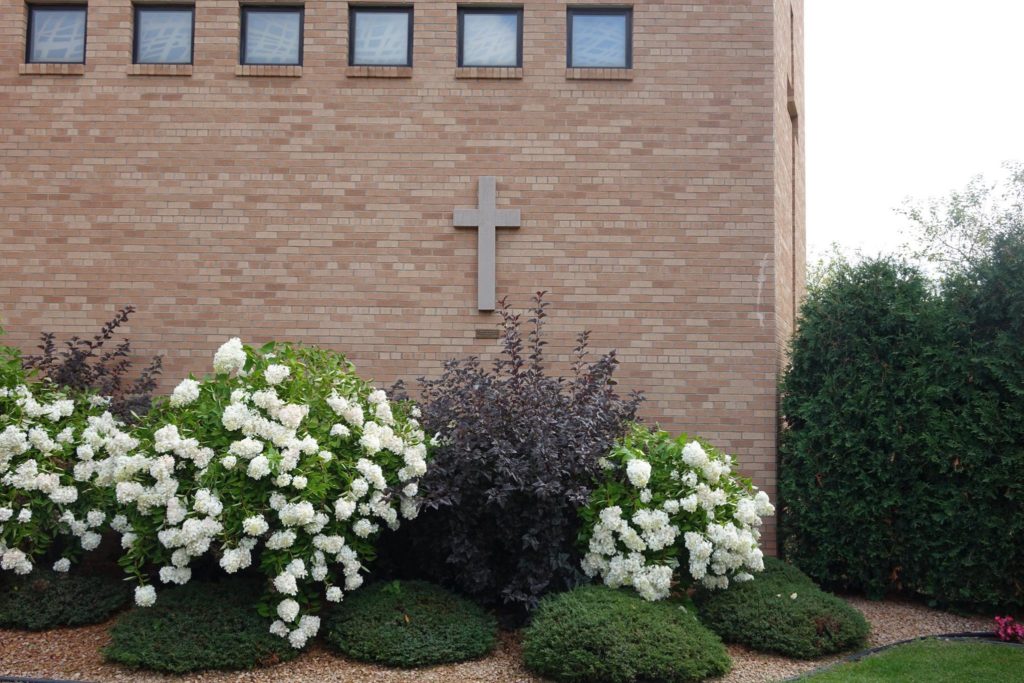 Help ReconcilingWorks welcome the newest Reconciling in Christ (RIC) community: Christ the King Lutheran Church (New Brighton, MN).
Their welcome statement reads:
"The congregation of Christ the King Lutheran Church affirms that:

All are welcome in this place.

Our faith is based on a life-transforming story that is both ancient and timely. It is a story of a compassionate and patient God who has boundless love for all people. It is a story of Jesus Christ changing lives and transforming hearts. It is a story of God's Spirit bringing us comfort and strength.

Christ the King is constituted by people of many backgrounds. Grounded in the promise of God's grace, we are called to extend Christ's welcome to all people. We welcome all, regardless of race, age, culture, national origin, ethnicity, language, sexual orientation, gender identity, family status, marital status, physical or cognitive ability, theological knowledge, education, political perspective, economic condition, or religious background. Our journeys in life often look very different on the surface, but we believe that God's love changes everything for everybody.

We offer Christian worship in the Lutheran tradition with the goals of making worship meaningful and readily accessible. We welcome the diversity of families present in our neighborhood. We welcome children, offering a community of worship and faith development where they are seen and heard, respected and accepted as they are.

No matter where you find yourself on the journey of faith,
we warmly welcome you here.

Therefore welcome one another as Christ has welcomed you, for the glory of God (Romans 15:7)"
Learn more about Christ the King Lutheran Church at: www.lifeatctk.org.