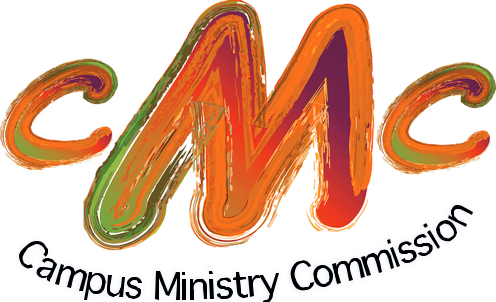 Help ReconcilingWorks welcome the newest Reconciling in Christ (RIC) community: Concordia College Campus Ministry Comission & Office of Ministry (Moorhead, MN).
Their welcome statement reads:
"Rooted in a belief that God welcomes all with extravagant love, the Office of Ministry and the Campus Ministry Commission of Concordia College strive to follow God's call to shameless, loving welcome. These bodies of the Evangelical Lutheran Church in America affirm full participation for persons of a plurality of gender identities and expressions, sexual orientations, faith orientations, abilities, races, and cultures; we believe all persons are created by God in the image of God and are meant to live in relationship with one another. Inspired by Christ, we commit to accompany all who are vulnerable by working against fear and shame for dignity and wholeness."
Learn more about Concordia College Campus Ministry Commission & Office of Ministry at: https://www.concordiacollege.edu/studentlife/spiritual-life/campus-ministry/.