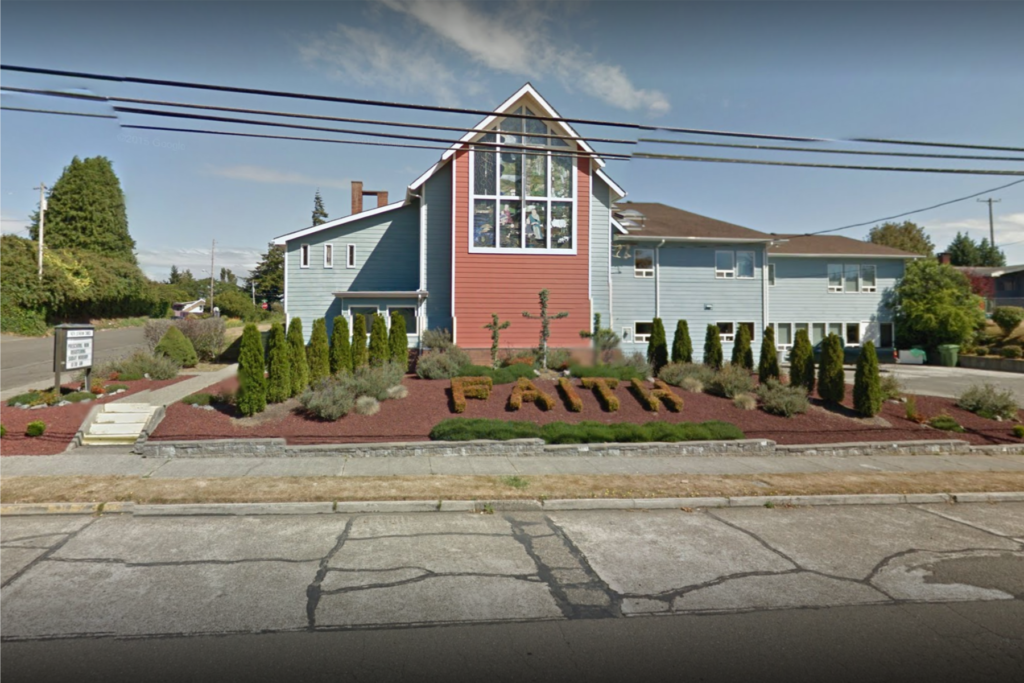 Help ReconcilingWorks welcome the newest Reconciling in Christ (RIC) community: Faith Lutheran Church (North Bend, OR).
Their welcome statement reads:
"As members of Faith Lutheran Church (ELCA) and as followers of Jesus Christ, by whose grace we have been welcomed into fellowship with God, we proclaim the good news of God's unconditional love and welcome to all people. We celebrate with gratitude the varieties of people God calls into the life and ministries of this congregation, including people of diverse nationalities and ethnicities, ages, gender identities, economic circumstances, sexual orientations, marital statuses, and physical and mental abilities."
Learn more about Faith Lutheran Church at: www.faithlutheran-nb.org.