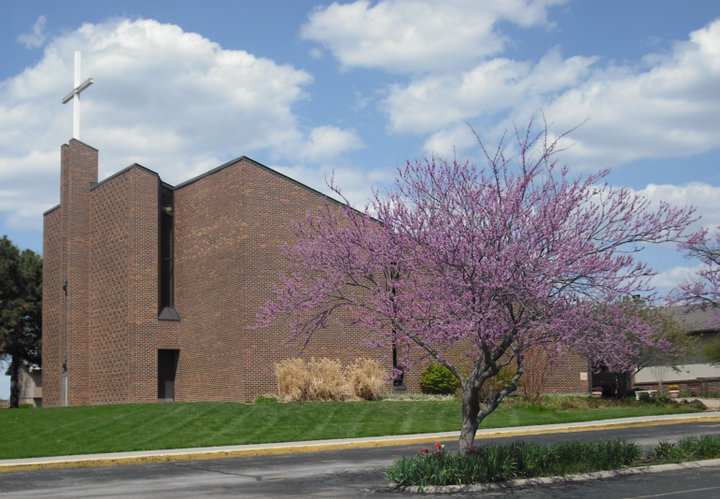 Help ReconcilingWorks welcome the newest Reconciling in Christ (RIC) community: Holy Cross Lutheran Church (Omaha, NE).
Their welcome statement reads:
"We seek to model Jesus' radical love by embracing all. Created in God's image, you are welcome here at Christ's table regardless of your ethnicity, sexual orientation, gender identity, marital status, age, ability, or life circumstances."
Learn more about Holy Cross Lutheran Church at: http://hclchurch.com.