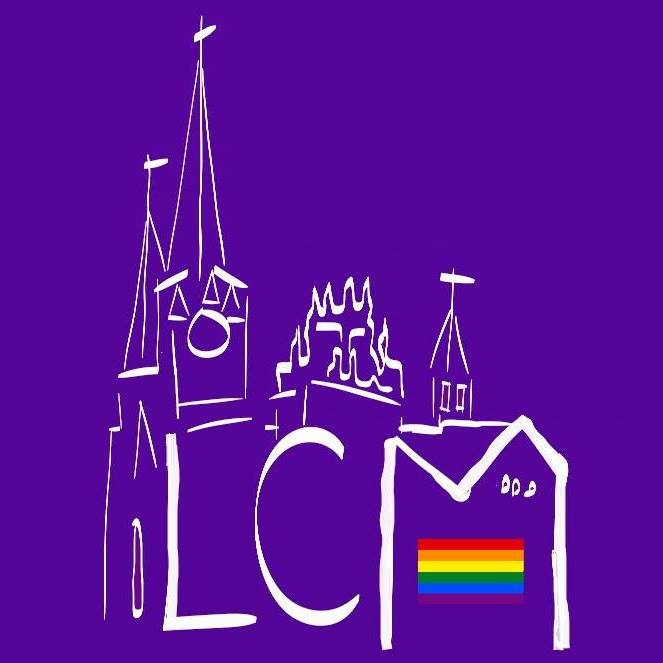 Help ReconcilingWorks welcome the newest Reconciling in Christ (RIC) community: Lutheran Campus Ministry at Marquette (Milwaukee, WI).
Their welcome statement reads:
"As followers of Christ, we are perfectly imperfect. Through fellowship and hospitality we compel one another to seek reconciliation and healing of mind, body and spirit. We invite all LGBTQ+ individuals, races, genders, ages, abilities, classes, and citizenship. Whoever you are and wherever you are along your faith journey we invite you to walk with us."
Learn more about Lutheran Campus Ministry at Marquette at: https://milwaukeesynod.org/lutheran-campus-ministry/.