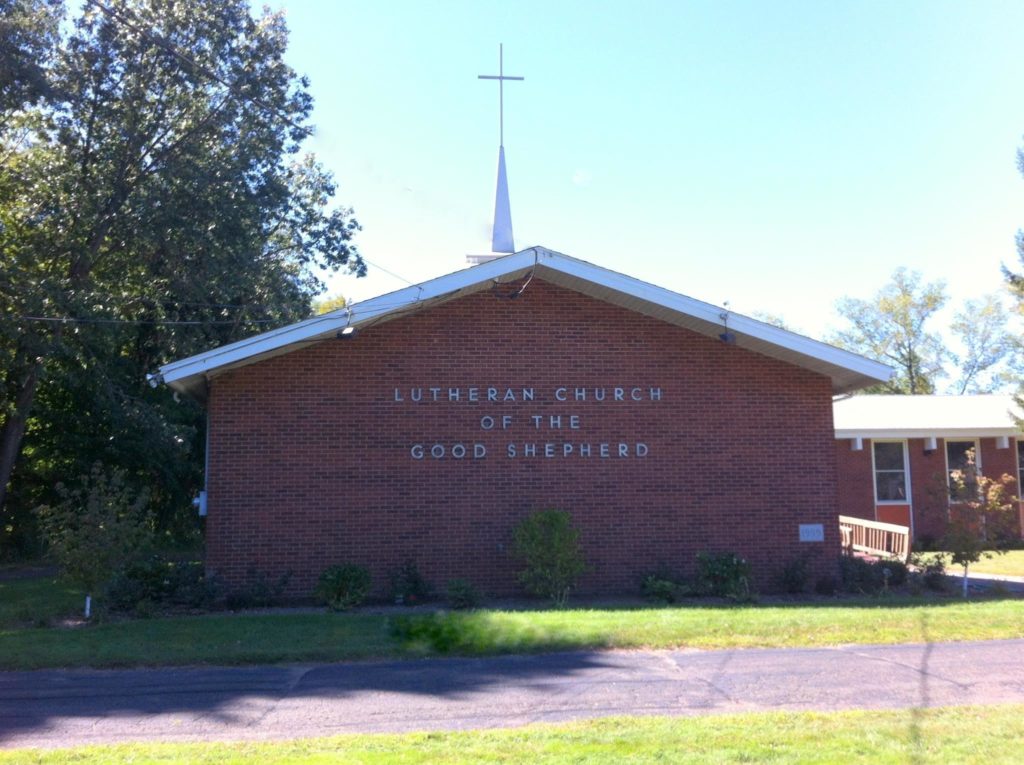 Help ReconcilingWorks welcome the newest Reconciling in Christ (RIC) community: Lutheran Church of the Good Shepherd (Hamden, CT).
Their welcome statement reads:
"WELCOMING STATEMENT
We, the members of Lutheran Church of the Good Shepherd, (Hamden, CT) joyfully affirm that every individual person is a child of God. We recognize that we are called to be one body with many members, and that all are necessary for the health and well-being of the body.

Whatever your race, ethnicity or heritage,
Whether you are married, divorced, widowed, or single,
Whatever your sex, gender identity, sexual orientation, or gender expression,
Whether you are gay or straight, lesbian or bisexual, transgender or questioning,
Whether you have spent a night in prison or have never gotten a parking ticket,
Whether you work full time, part-time, are retired, or searching for a job,
Whether you are financially challenged or don't have to worry about money,
Whether you are pre-school, in school, or done with all that,
Whether you are young in body, mind or spirit, or feeling your age,
Whether your belief is strong, wavering, or non-existent,
Whether you are comfortable sitting in a pew, need to stand, or enjoy boisterous participation,
We love you for every aspect of who you are.

We welcome all people to join us in the wonder of the journey of faith and service."
Learn more about Lutheran Church of the Good Shepherd at: http://www.goodshepherdhamden.org/.