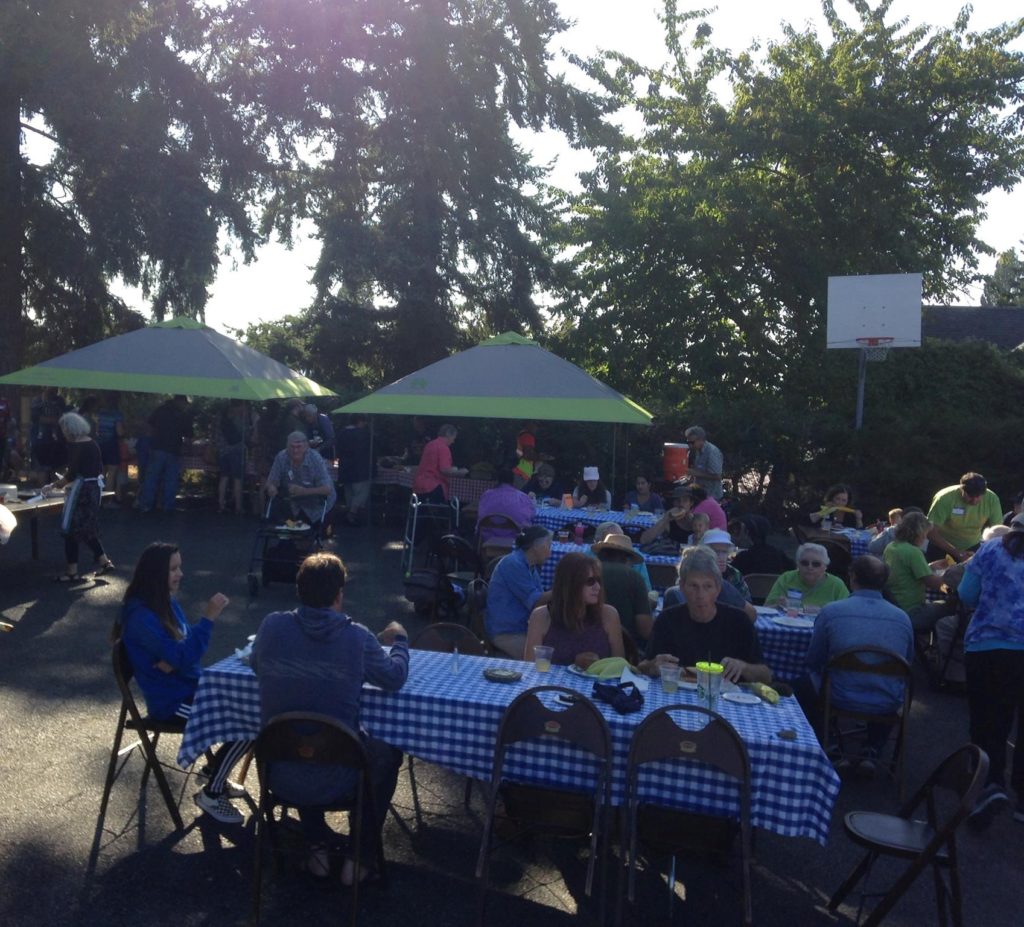 Help ReconcilingWorks welcome the newest Reconciling in Christ (RIC) community: Our Saviour's Lutheran Church (Bellingham, WA).
Their welcome statement reads:
"As a Reconciling in Christ congregation we believe in a God who loves all people unconditionally. You are welcome here regardless of gender identity, age, race, sexual orientation, religion or economic status. We stand by our belief that God loves us all, no matter what."
Learn more about Our Saviour's Lutheran Church at: oursavioursbham.org.