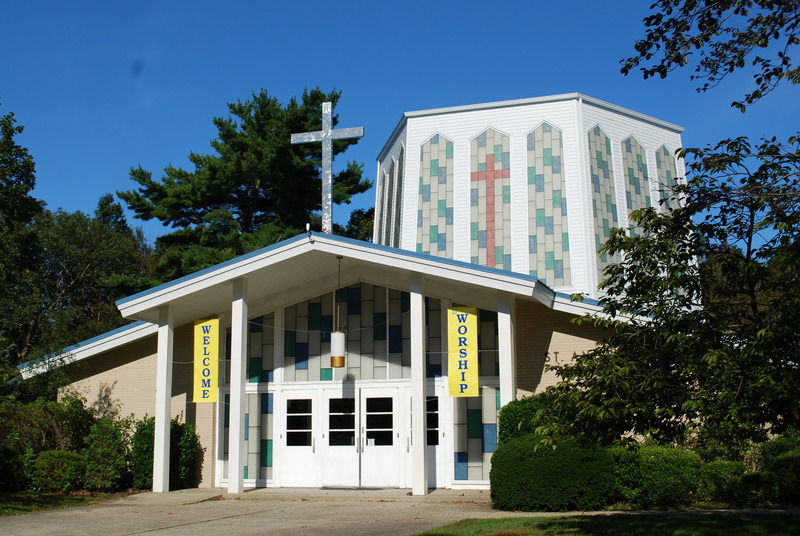 Help ReconcilingWorks welcome the newest Reconciling in Christ (RIC) community: St. Andrew's Lutheran Church (Smithtown, NY).
Their welcome statement reads:
"St. Andrew's Lutheran Church is a Reconciling in Christ congregation. We joyfully welcome all of God's people to worship with us regardless of age, ethnicity, sexual orientation, gender identity or expression, ability, or socio-economic circumstances. Blessed with God's grace and unconditional love, we believe our mission to be to spread the good news of Jesus Christ to all people. We recognize that we are all equal at the foot of the cross and at Christ's table. Therefore, in the name of Jesus Christ, we warmly welcome all to join us in worship, prayer, fellowship, and service as we advance our mission of bringing Christ's love to the world."
Learn more about St. Andrew's Lutheran Church at: http://standrewsofsmithtown.com/.