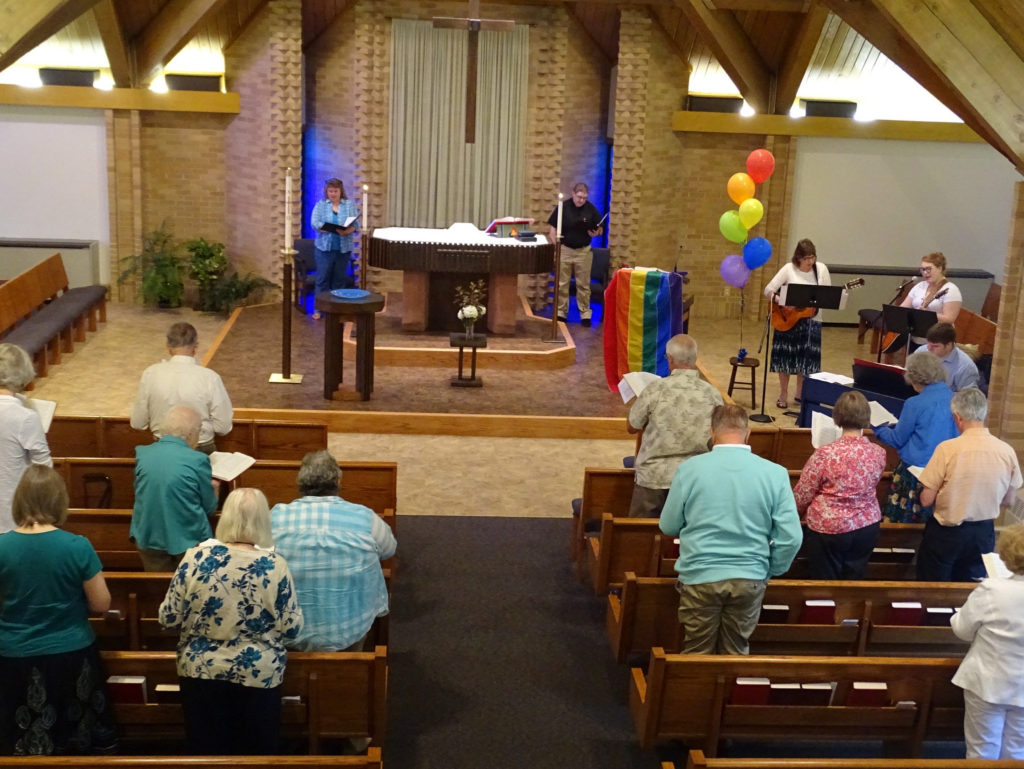 Help ReconcilingWorks welcome the newest Reconciling in Christ (RIC) community: St. James Lutheran Church (Rock Island, IL).
Their welcome statement reads:
"In our awareness that we are all broken people, we rejoice in God's abundant grace. Therefore, we welcome all who are seeking God's love and forgiveness regardless of national origin or ancestry, gender identity, sexual orientation, age, abilities, beliefs, political views, financial resources, or family status.

There will always be a place for you at St. James."
Learn more about St. James Lutheran Church at: http://www.stjamesri.org/.