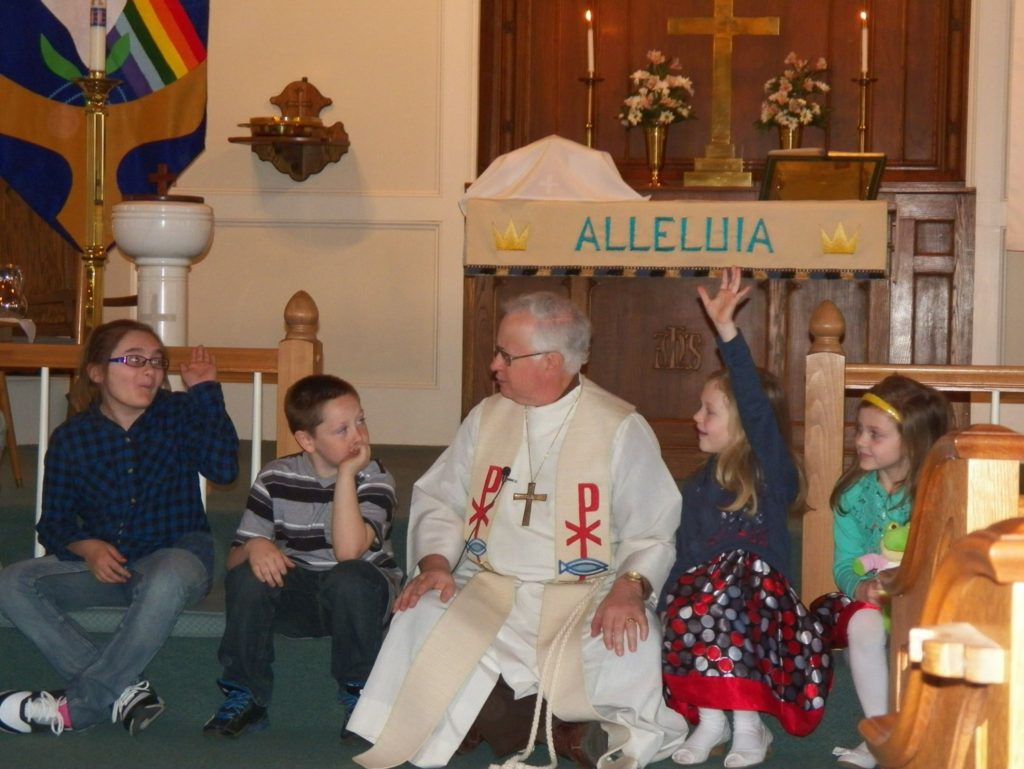 Help ReconcilingWorks welcome the newest Reconciling in Christ (RIC) community: St. Luke's Lutheran Church in Valatie, NY.
Their welcome statement reads:
"As followers of Jesus Christ, who calls us to reconciliation, wholeness and to love one another as God has loved us, we, the members of St. Luke's Lutheran Church in Valatie, commit to being a Reconciling in Christ congregation and welcome all who are seeking God. Believing that all are one in Christ, and aware that many have experienced exclusion from worship and membership in some congregations, we welcome all, regardless of sexual orientation or identity, race, disability, economic status, or any other human distinction. We thus affirm our desire to live as reconciling people in our life together, our faith in Christ Jesus and our outreach to the world."
Learn more about St. Luke's Lutheran Church at http://www.slelc.com/st-lukes/.