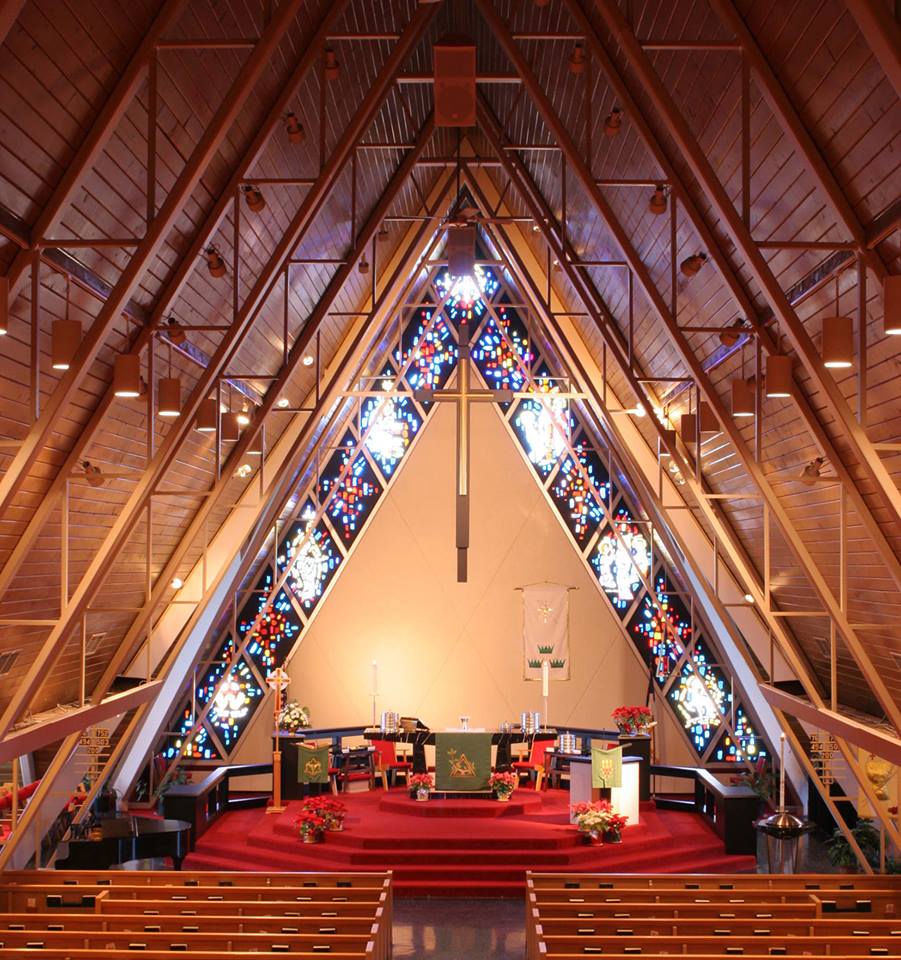 Help ReconcilingWorks welcome the newest Reconciling in Christ (RIC) community: St. Mary's Lutheran Church (Kenosha, WI).
Their welcome statement reads:
"St. Mary's Lutheran Church is a Reconciling in Christ congregation. We welcome into our full life and ministry people of any sexual orientation, gender identity, age, occupation, ability, nationality and race. We love and pray for all God's people. Loving all people, just as we love ourselves, reflects our love of God as seen in the Holy Scriptures. We strive to serve all people. As a community of faith, we affirm the diversity of God's beautiful creation and continue to rely on the Holy Spirit to guide us, as we grow and learn what it means to be fully inclusive and reconciling in Christ."
Learn more about St. Mary's Lutheran Church at: http://www.stmaryslutheran.org/.