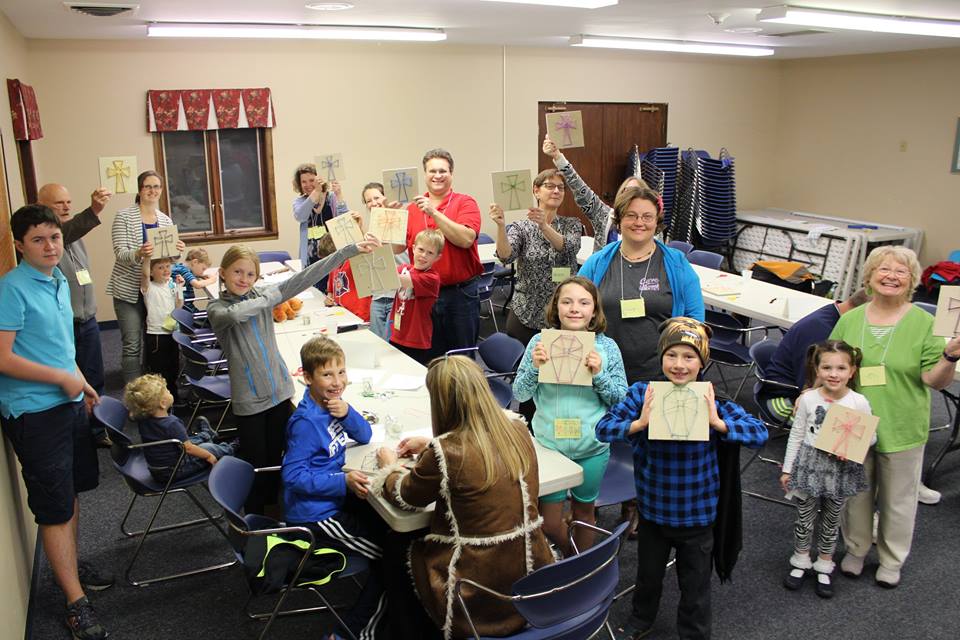 Help ReconcilingWorks welcome the newest Reconciling in Christ (RIC) community: St. Philip Lutheran Church (Glenview, IL) Their welcome statement reads:
God loves you as you are – your race, gender identity, sexual orientation, marital status, age, socio-economic and employment status, physical and mental ability, political affiliation, and religious background – and so do we. You are welcome here!
Learn more about St. Philip Lutheran Church at http://www.stphilip.info/.