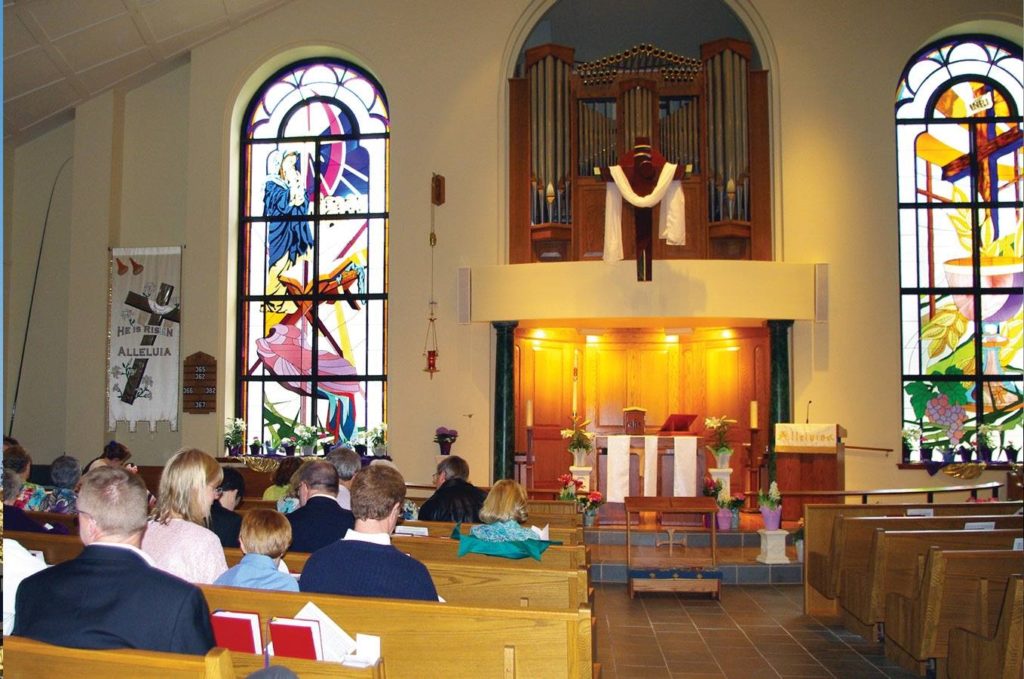 Help ReconcilingWorks welcome the newest Reconciling in Christ (RIC) community: St. Timothy Lutheran Church (Hendersonville, TN).
Their welcome statement reads:
"St. Timothy Lutheran Church is a community claimed in baptism, gathered in worship, and sent in service for the sake of the world. We are called to be a diverse Christian community, actively preparing all to do God's work. This is our mission and vision. We celebrate and embrace as a gift, the diversity of our neighborhood and the world. We affirm that all people are created in the image of God; and, as beloved children of God, all are worthy of God's love and grace. We welcome all people, regardless of faith history, legal status, economic status, addiction recovery, personal history, marital status, or education. We welcome all people regardless of age, race, ethnicity, sexual orientation, gender identity, or physical or mental abilities. We recognize that there are differences among us and believe that, even though we may not think alike, we are one in Christ and worthy of respect, dignity, and compassion. We therefore welcome all people into the life and ministries of St. Timothy Lutheran Church as we journey toward reconciliation in Christ."
Learn more about St.Timothy Lutheran Church at: www.sttimothyonline.org.