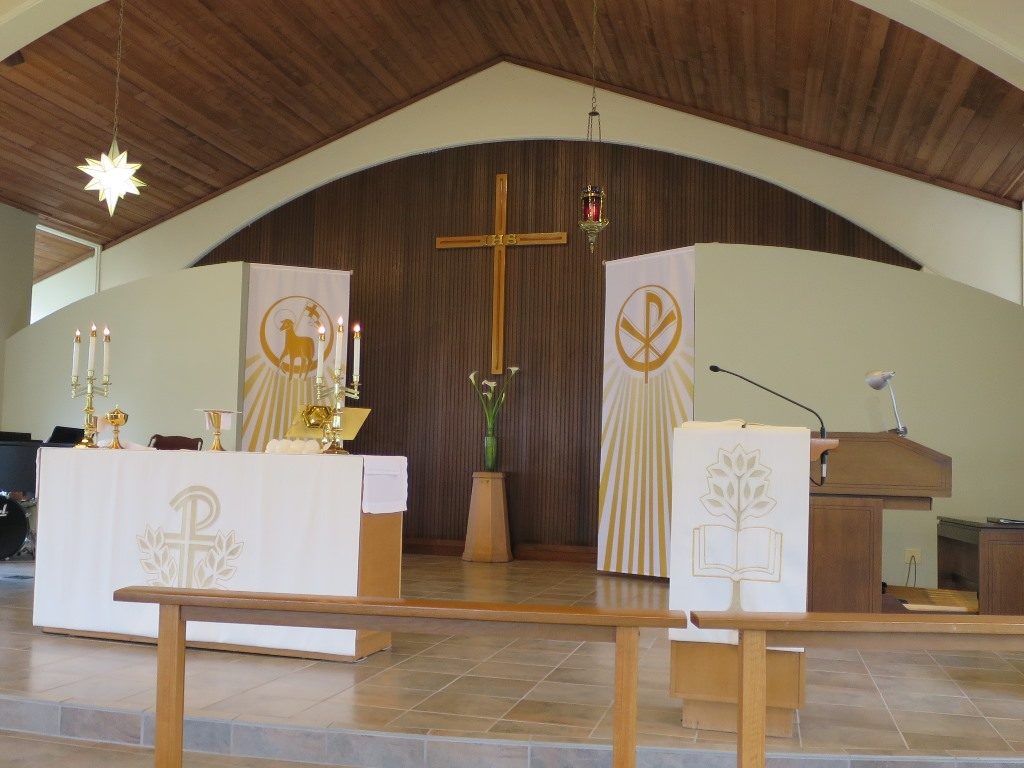 Help ReconcilingWorks welcome the newest Reconciling in Christ (RIC) community: St. Timothy Lutheran Church (Monterey, CA).
Their welcome statement reads:
"Sharing God's love together is what we strive to do in all our words and actions. We are first to admit that we are not perfect in this, but this remains our goal. So, no matter who you are or where you come from, no matter what your gender identity or sexual orientation, no matter your ethnic or economic background, no matter your age or ability, no matter your politics or even your religious background, we want to welcome you here. We want to encourage you to grow with us in our connection to God and one another. We want to empower you and have you empower us for love and service. We want you to join us in sharing God's love together."
Learn more about St. Timothy Lutheran Church at: www.sttim.org.