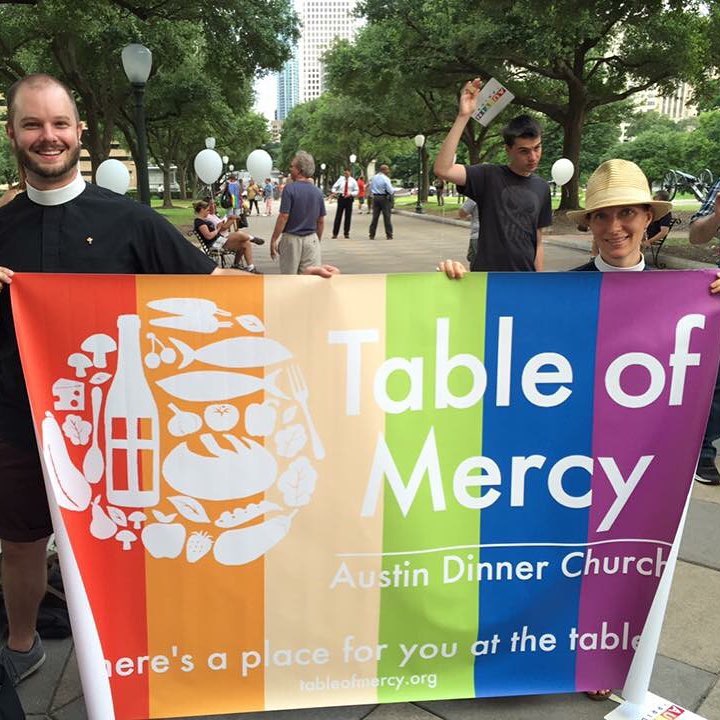 Help ReconcilingWorks welcome the newest Reconciling in Christ (RIC) community: Table of Mercy in Austin, Texas.
Their welcome statement reads:
"Table of Mercy is committed to welcoming, including, and affirming all people in the life of our ministry together. Particularly, Table of Mercy affirms the worth of LGBTQIA individuals and works to continue being a place of welcome in a world where the church has often excluded our LGBTQIA siblings. We aren't "the gay church" but we are committed to making sure all people have a safe place to develop and foster their relationship with God and one another."
Visit them online at www.tableofmercyatx.org and https://www.facebook.com/tableofmercyatx/.