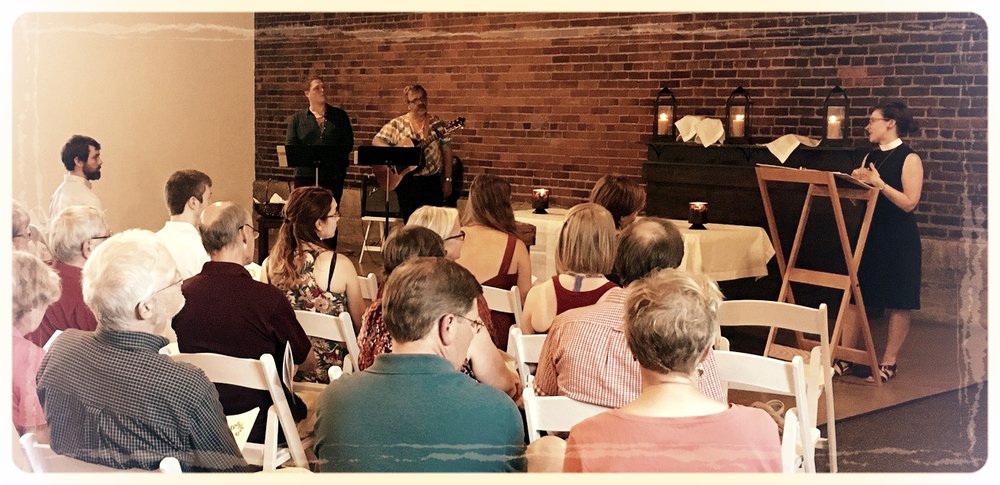 Help ReconcilingWorks welcome the newest Reconciling in Christ (RIC) community: Tree of Life Lutheran (Minneapolis, MN).
Their welcome statement reads:
"Tree of Life welcomes people of all gender identities, gender expressions, sexual orientations, races, nationalities, economic statuses, and immigration statuses. We value a broad range of faith experiences and secular worldviews. We wish to advocate for and be stewards of our community and environment. We believe that all people bear God's image and are created to be in diverse community with one another."
Learn more about Tree of Life Lutheran at: http://treeoflifempls.org.