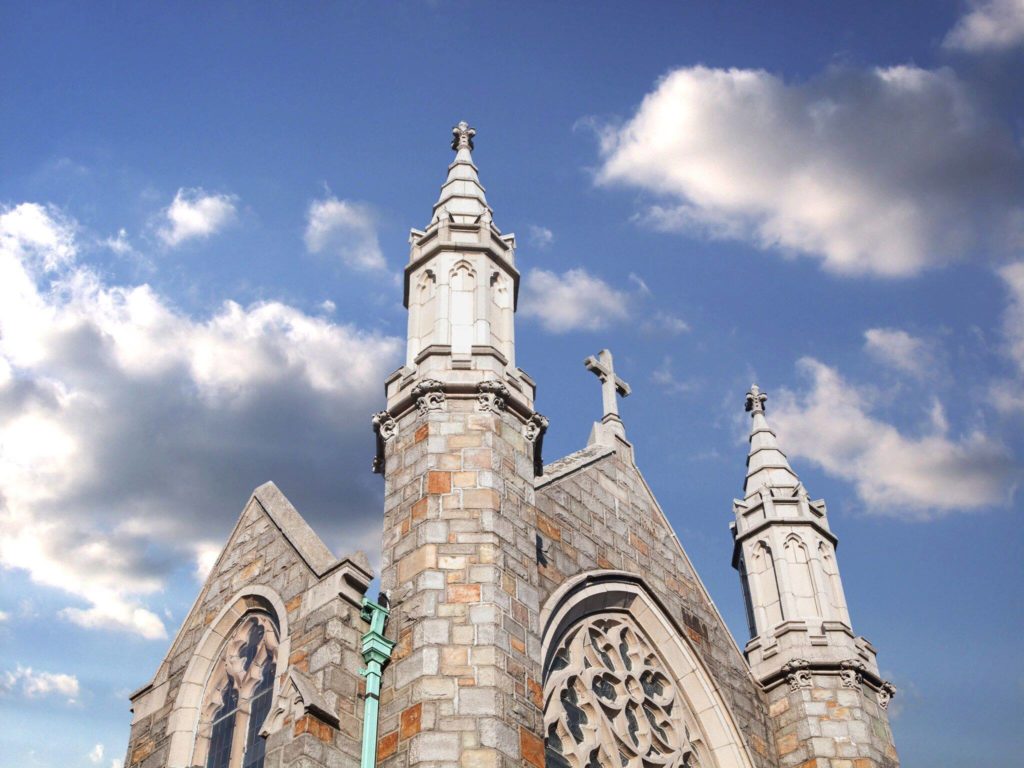 Help ReconcilingWorks welcome the newest Reconciling in Christ (RIC) community: Trinity Lutheran Church (Astoria, NY).
Their welcome statement reads:
We, at Trinity Lutheran Church, of Long Island City and Astoria, are a diverse community of sinners — saved only through God's grace and sacrifice — who believe strongly in God's commandment: "… that you love one another: just as I have loved you, you also are to love one another." All Are Welcome — no matter race, ethnicity, language, national origin, age, sex, gender identity, sexual orientation, political affiliation, emotional, mental, or physical challenges, developmental or learning differences, personal history, economic status, or how much, or how little, you know about Jesus or the Bible. We welcome you, and pledge to help you along the path in your journey with God.
Learn more about Trinity Lutheran Church at: www.trinitylic.org