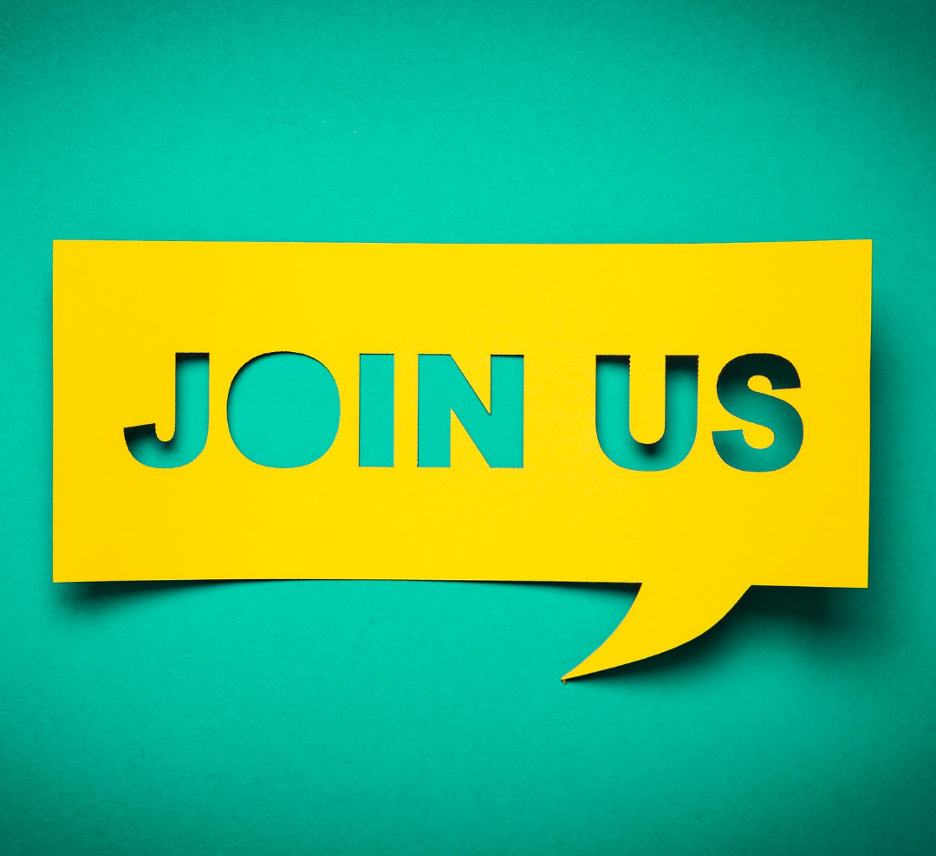 What does it mean to be a ReconcilingWorks Member?
ReconcilingWorks knows this holy ministry of welcome, inclusion, and celebration is successful because of the support and leadership of individuals who invest their time, energy, and finances to make a difference. A ReconcilingWorks Member is someone who is faithfully committed to deepening and expanding the many ways the church cares for those who have been "othered" by the church and society. All members are annual with the exception of the Lifetime.
Individual: $50
Family: $75 for any two members of a household
Lifetime: $1,000
Student: $20
Restricted Income: $20
ReconcilingWorks Member Benefits
Members are a part of a community and movement of sharing Christ's gospel message of love, welcome, and inclusion.
Special Communication Package: Stay updated in real-time with announcements about engagement opportunities, helpful information about the ministry, and quarterly newsletters (sent by email.)
FREE Online Training: With a membership purchase, you will be able to attend one of the following trainings at no cost! A $35 value.
Discounted Resources: Twice a year, members will have the chance to purchase ReconcilingWorks resources for 30% off.
Special Gift: When you become a member for the first time, or renew your membership, you will receive a small gift as a token of our gratitude for your commitment to this holy ministry.
Become a Member Today!
Make a gift of your desired membership amount to become a member today!