Regional Coordinator (RC) Retreat:
April 10 – 12th ReconcilingWorks regional coordinators (RC) gathered from across the country for a weekend of renewal and visioning as ReconcilingWorks continues to live into the mission of creating welcome, inclusion, and equity for lesbian, gay, bisexual, and transgender (LGBT) people and families. Regional Coordinators, staff and Board Co-Chair Mike Crandall worked to create strategic, ambitious, and measurable goals that strive to deepen and expand the Reconciling in Christ (RIC) program.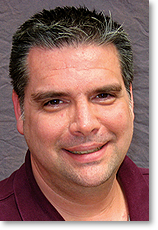 "The regional coordinators' retreat was transformative and inspiring; a Lutheran 'revival' for bridge builders working in the field to expand and magnify welcoming to all people. I am especially thankful to all of the ReconcilingWorks supporters whose financial gifts helped bring us into the same room to be gathered, equipped, and sent back into the world committed to continue this ministry of reconciliation!"
–Rene Garcia
Houston, TX
Regional Coordinator for Region US-4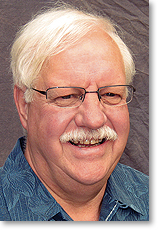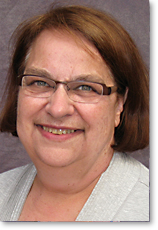 "Paul and I were connected to the RC retreat only by speaker phone. While we could hear MOST of what went on, it was obvious from the start that this retreat is going to reap great rewards! The joy, laughter, gaiety and trust in the room was felt all the way to us in Oregon. This time together to renew and refresh is exactly what regional coordinators need on a regular basis."
–Karen and Paul Jolly
Portland, OR
Co-Lead Regional Coordinators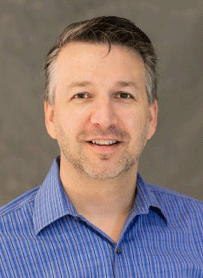 "It was inspiring to plan, dream, brainstorm, and get to know the regional coordinators. The RCs are the most direct and personal connection ReconcilingWorks has with members, congregations, synods, and chapters. Even though the geography and numbers are large – these talented and faithful 'bridge builders' are changing lives and the church"
–Mike Crandall
Dallas TX,
Board of Directors Co-Chair
ReconcilingWorks is committed to investing in the Reconciling in Christ program as it is a cornerstone in the organization's identity.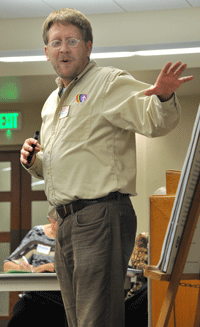 As ReconcilingWorks continues to strive for financial sustainability, the organization announces its final staff layoff. We thank Tim Feiertag for his three years on staff. Tim's leadership has helped to shape the Reconciling in Christ (RIC) program and has trained hundreds of people who have attended the Building an Inclusive Church (BIC) training nationally and internationally.
"What a privilege it has been to oversee the Reconciling in Christ program the past three years. I am convinced that these congregations and faith communities will be seen as leaders in the ELCIC, ELCA, and beyond, as communities who know and live out the importance of preaching God's radical love within the public sphere, not only for lesbian, gay, bisexual, and transgender people, but to anyone who needs a specific word of welcome to know that God's love includes them" says Tim.
"I know that God will continue to bless us all through the ministry of ReconcilingWorks, and I pray that generous hearts will fund this ministry, allowing it to respond to the immense need which still exists."
ReconcilingWorks holds Tim in our prayers as he continues to seek a call to ordained ministry within the ELCA.
WELCOME Leo Bancroft – New Region 1 Regional Coordinator
ReconcilingWorks is thrilled to announce the new member of the Regional Coordinator team. A Regional Coordinator is a bridge builder who believes all are God's beloved, the Spirit gives a diversity of gifts called by Jesus Christ to work for justice.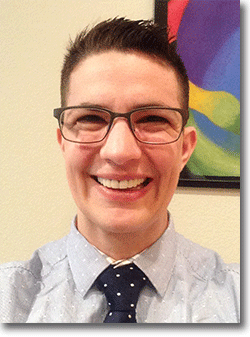 Leo Channing Bancroft (He/him), returned home to Oregon in 2009, after earning a Master of Arts in Theology in Berkeley, CA. While his day job involves solving technical problems, his passion is advocacy for both the HIV and LGBTQ communities. He is active in his congregation, St. Andrew Lutheran, as well as the Portland Metro Chapter of ReconcilingWorks, and enjoys training, preaching, and sharing his story to help make the church a safe and welcoming space.
In September 2013, Leo came out publicly as transgender (FTM – female to male). He is transitioning surgically and hormonally, sharing that process publicly with gratitude to those who have lived "out" lives before him, whether with their sexual orientation, gender identity, or HIV status.
Regional Coordinator for Region US-1