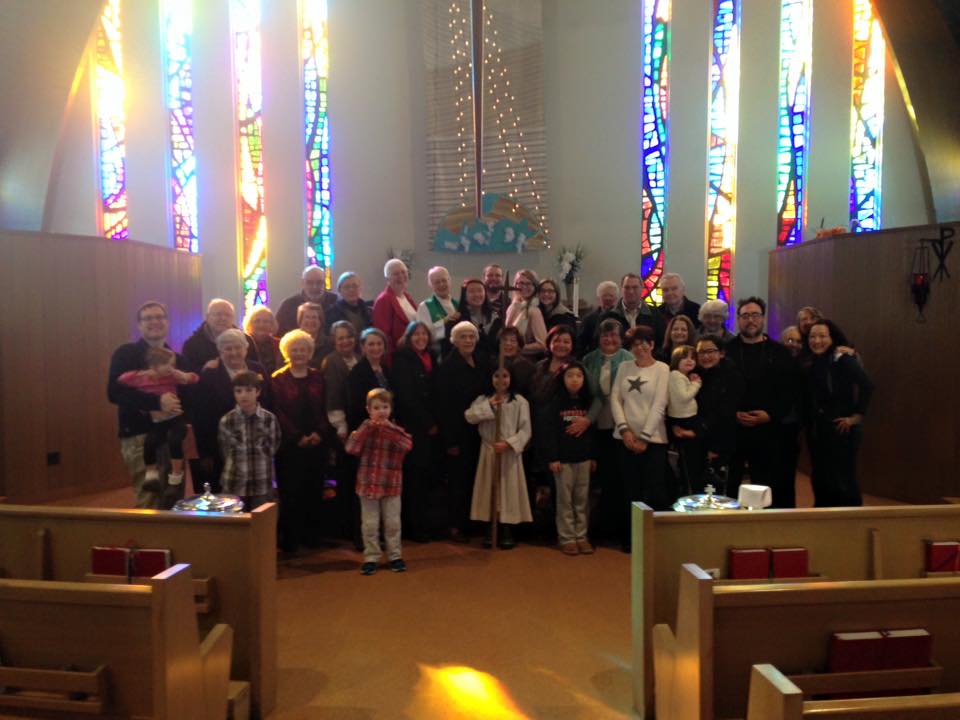 Help ReconcilingWorks welcome the newest Reconciling in Christ (RIC) community: Holy Trinity Lutheran Church in North Easton, MA.
Their welcome statement reads:
" In service to the gospel of Jesus Christ for a world created for communion with God and in need of personal and social healing, Holy Trinity Lutheran Church offers hospitality and welcome to all. Our welcome embraces people of every race, nation, ethnic origin, age, social class, cultural background, sexual orientation, gender identity, gender expression and physical ability. The practice of this wide welcome among us embodies this congregation's commitment to being an inclusive community that reflects God's reconciling purpose in Jesus Christ."
Learn more about Holy Trinity Lutheran Church at http://www.htlceaston.org/.