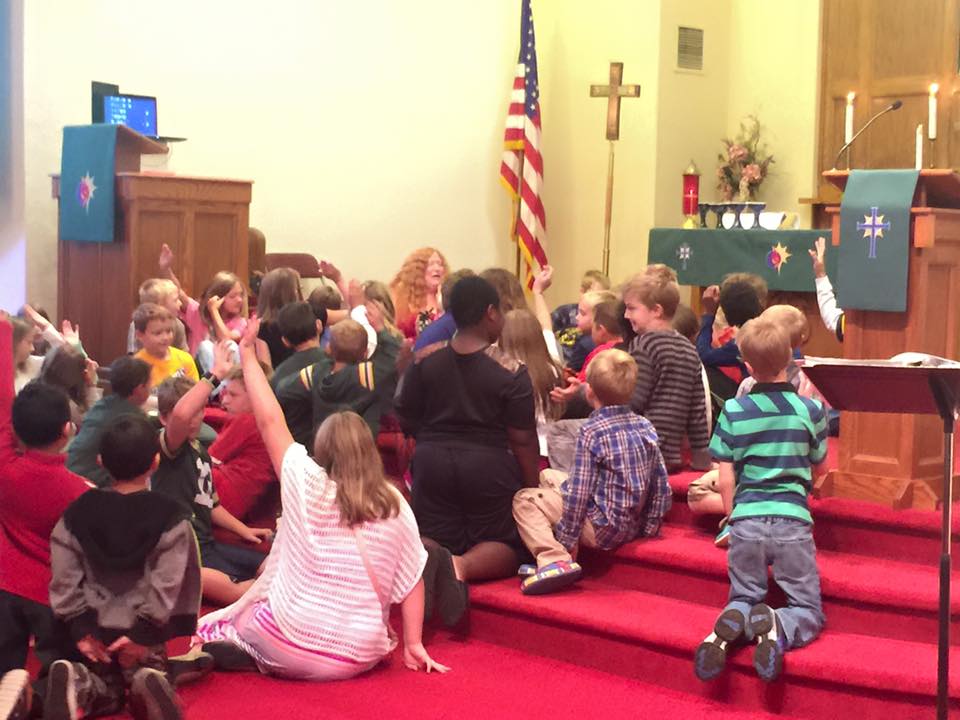 Help ReconcilingWorks welcome the newest Reconciling in Christ (RIC) community: Trinity Lutheran Church (West Bend, WI).
Their welcome statement reads:
"Skeptic. Cynic. Certain. Believer. Confident. Fearful. Doubter. Seeker. Questioner. Latino. Black. Asian. White. Indigenous. Immigrant. Any combination of ethnic or racial identities. Female. Male. Straight. Gay. Bisexual. Transgender. Questioning. Rich. Poor. Middle-class. Barely making it. Able bodied. Specially abled. Disabled. Young. Old. In-between. Married. Single. Divorced. Awaiting trial. Served time. On probation. Tired. Worn. Hopeful. Employed. Unemployed. Workaholic. Slacker. Anxious. Depressed. Confused. Centered. Inked. Pierced. Both. Life long follower of Jesus. Regular attender. Occasional attender. Curious onlooker. Don't quite fit the box. Need a prayer right now. Trinity is a faith community where we believe in God's love, grace and mercy – illustrated most clearly through Jesus Christ. We believe we are all children of God, created in God's image and equal in God's sight. We believe God loves us just as we are and way too much to let us stay this way. We are called to live in God's light and be transformed, not through judgement but through unconditional love. We believe God's love is all-inclusive and is stronger than the pressure to be perfect regardless of whatever labels we carry. Saint. Sinner. Democrat. Republican. Independent. Green. Socialist. Apolitical. Addicted. Recovering. We don't care what religion or denomination you are. We are all Human. We are all Flawed. We are all Beloved. ……You are welcome here. ………… COME AS YOU ARE."
Learn more about Trinity Lutheran Church at: https://www.facebook.com/TrinityLutheranELCAWestBend.