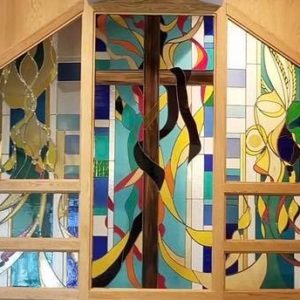 Help ReconcilingWorks welcome the newest Reconciling in Christ (RIC) community: Westview Church (Boulder, CO).
Their welcome statement reads:
"Believing we all are children of God, made in the image of God, loved and accepted by God, we welcome people of all sexual orientations, gender identities, gender expressions, skin colors, social status, age, addiction, mental health, physical health, socio-economic circumstances, and any other social construct that only serves as a way to divide us.
We are aware, and lament the fact, that lesbian, gay, bisexual, transgender, queer, intersex, asexual/aromantic, non-binary and other persons have been excluded from participation and full-inclusion in some congregations.
We pledge to ourselves, and to all others, that we will strive to live as reconciling and accepting people and that we choose to actively and joyfully reach out to the world and community as allies for change."
Learn more about Westview Church at: www.westviewboulder.org