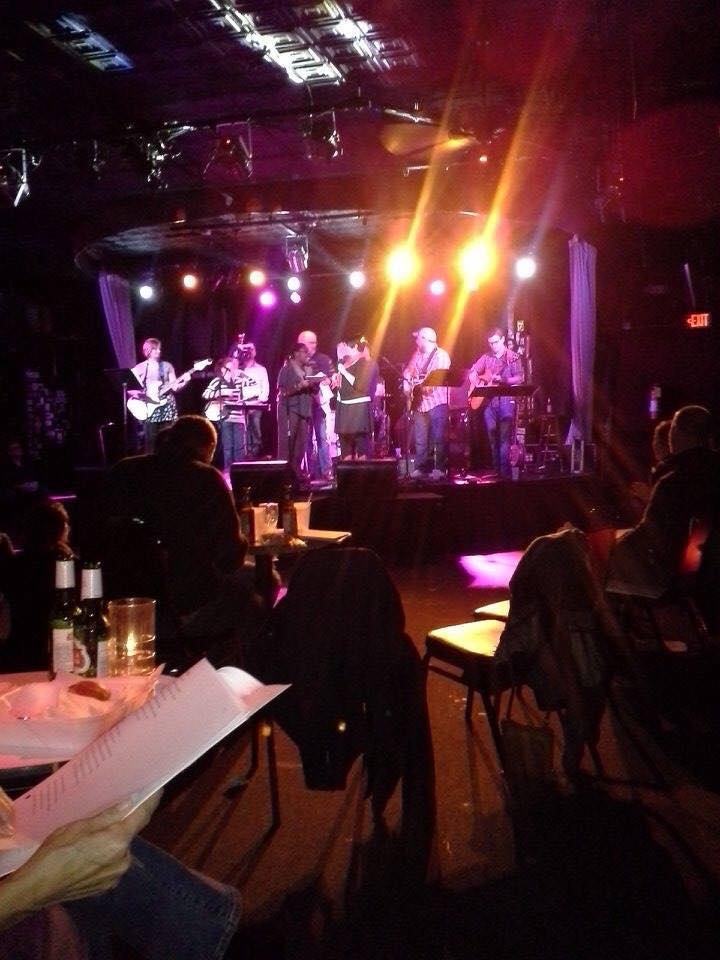 ReconcilingWorks is proud to announce our newest Reconciling in Christ community, Athens Beer and Hymns in Athens, GA.
Their welcome statement reads: "Welcome to Athens Beer and Hymns And when we say we welcome…we mean ALL are welcome! We welcome families of every size (including families of one), every shape and every make-up. We welcome people of every financial scenario including the homeless and the millionaire. We also welcome the convict, the junkie, and the broken…in whatever way you feel broken. We welcome those that think they have it all figured out and those that don't even know if they believe in God. We welcome those who are gay, bisexual, transgender, queer, straight and every variation of sexual orientation or leaning, even if you don't KNOW what category you fall under. We welcome those that enjoy throwing back a few adult beverages and those stay away from the stuff for a wide variety of reasons. We welcome all those in any stage of recovery from any and all addictions. We also welcome the able bodied and those that don't get around nearly as well. We welcome young and old, the tattooed and pierced, people of any and all colors of skin, and hair color. (If you are tattooed, or pierced, have gauges or implants of any kind…you have a home with us.) We also welcome the liberal and the conservative; those that voted blue and those that voted red and those that didn't vote at all. The red meat eating and the vegan are also welcome as well as those that are hungry and don't get to eat. Even if the wheels you own are on a Hummer, a Prius or a shopping cart…your home can be with us. After all, either all means all…or it doesn't. If we didn't cover you in the above, know you are welcome too. We do this because we think that is how Jesus rolled and we are trying to be like him. It's a simple as that."
Join Athens Beer and Hymns for worship at Live Wire Athens. Visit them online at http://www.atlantabeerandhymns.com/athens-beer-and-hymns.html to check out their official schedule and on Facebook at https://www.facebook.com/athensbeerandhymns/

---
Will you consider helping us support more congregations along their welcoming journey? Your support helps us continue to provide networks, educational resources and training to LGBT Lutherans, allies and almost 600 congregations and ministry settings (and rapidly counting) that publicly declare their welcome and affirmation of LGBT people. We can't do it without you. Please donate or become a ReconcilingWorks member today!