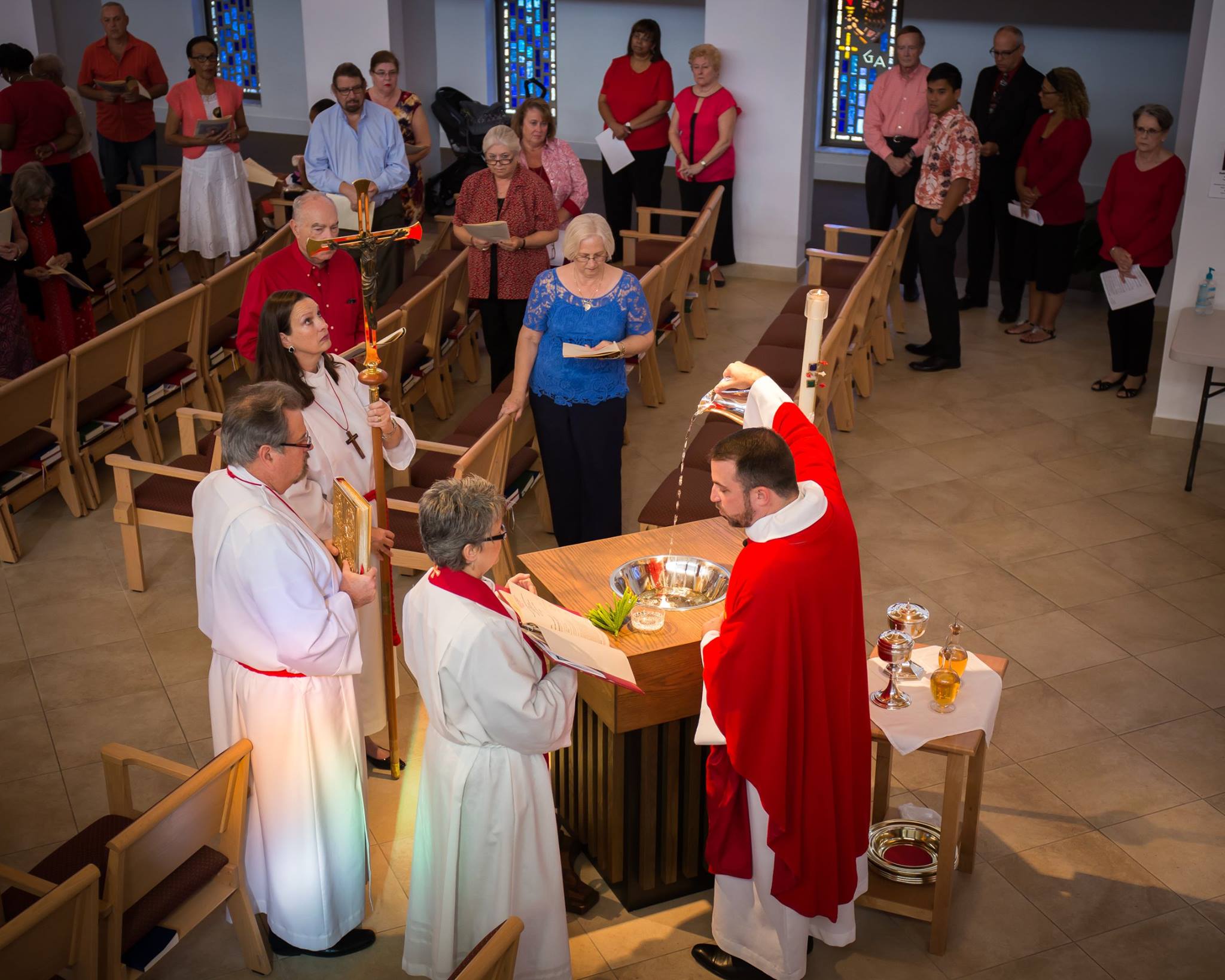 Help ReconcilingWorks welcome the newest Reconciling in Christ (RIC) community: Christ Lutheran Church in Fort Lauderdale, FL.
Their welcome statement reads:
"Christ Lutheran Church encourages full inclusion of all people to participate in the life and work of the church. We welcome all people without regard to racial or ethnic distinction, family status, age, economic status, gender, sexual orientation, or differing abilities."
Learn more about Christ Lutheran Church at http://www.christlutheranfl.com/ and on facebook: https://www.facebook.com/Christ-Lutheran-Church-250342148334638.